There are different options depending on the season and availability.  Living off-grid is austere and requires extra work and time.   Our facilities are rustic but clean and green.
spring water
sun-heated showers
solar power
internet available
communal cabin, library
seasonal garden produce
Camping
 RV/camper/tent spots
 outhouse 
Cabins   
 available for short term visits 
 chopped wood for fireplace (no fires in summer)
Challenges
  no running hot water, instead solar and wood heated buckets
  outhouse (no indoor toilet)
  mosquitos, rodents, rattlesnakes (in the summer)
  cold nights year round (we live in mountains)
We live in a high altitude valley surrounded by mountains, so weather can be extremely cold or windy.  
People need to spend time here as a guest and/or worker before making long term living decisions.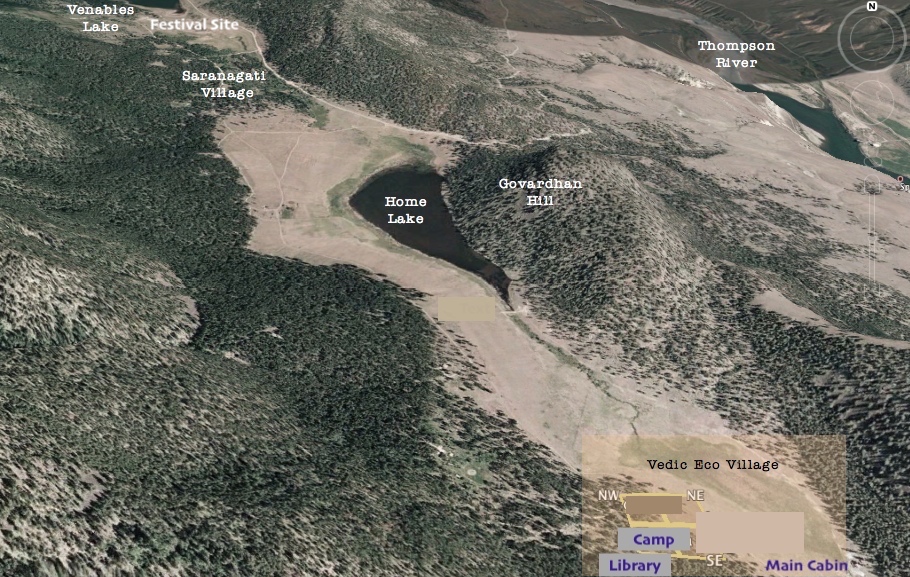 Hotels in Cache Creek are 20 minutes away.